Leading Nutritional Supplements
with Microgranules
and Innovative Formulations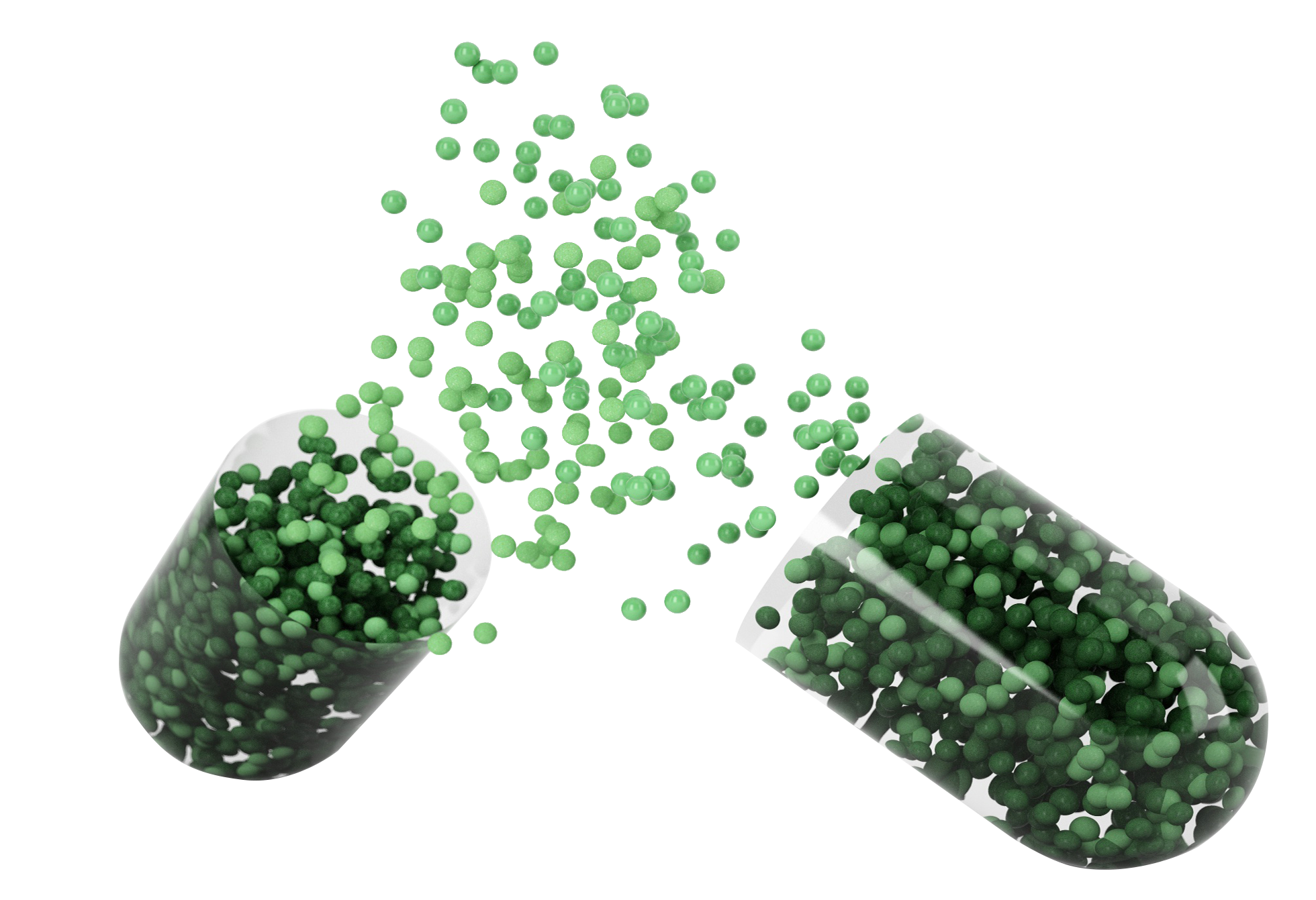 GASTROPROTECTED MICROGRANULES
A patented pharmaceutical form with a semi-permeable membrane, a blend of standardized titrated dry extracts and a neutral core.
BLOG
Discover our 3 articles about Diabetes, Omega 3 and Melatonin.
Diabetes, how to regulate carbohydrates
in the Organism?
EPA and DHA in Omega 3,
what do they do?
Melatonin:
« The Sleep Hormone »
THE GLOBAL APPROACH TO WELL BEING
We have set ourselves the goal of designing a new generation of nutritional supplements, taking into account all the physiological mechanisms of the human body.